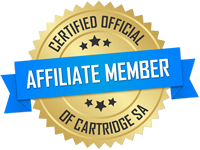 Request A Cartridge Quote
Red Crate Designs is affiliated with Cartridge SA to bring you all your original and generic laser toner and ink cartridges throughout South Africa. Together we can offer you a diverse array of ink and laser toner cartridges, providing alternate solutions for use in most major brands.
Fill out the form below for a

FREE

quotation of your cartridge needs.